Robert Capovilla Answers the Tough Questions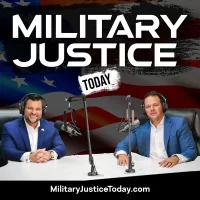 In this episode of MJT, attorney Robert Capovilla spends time on the hot seat answering the toughest questions from our moderator as well as listeners. Topics include how it feels to lose a case, why he is critical of prosecutors, and how 911 influenced his decision to join the Army.
To listen to the episode on YouTube click here.