Dedicated
to Your Fight!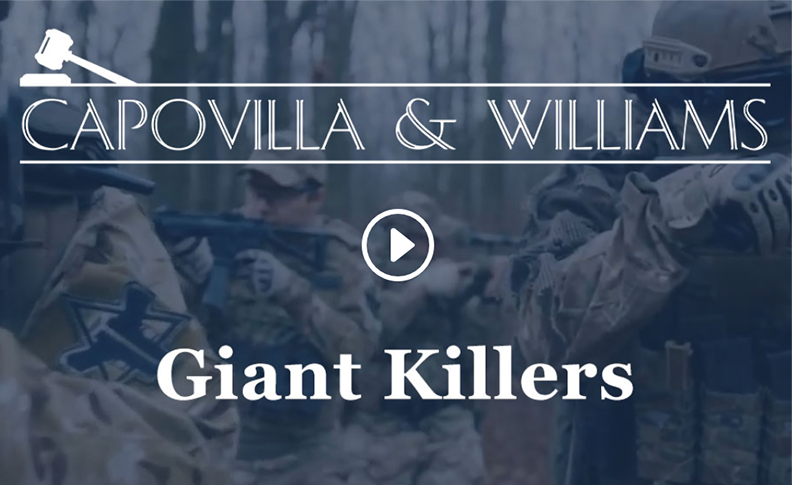 Founded by two former Army JAG attorneys, the law firm of Capovilla & Williams is dedicated to representing current and former military personnel in their most important legal matters. Our lawyers have successfully resolved hundreds of cases across the United States involving allegations of sexual assault, domestic violence, drug possession and use, and other serious charges.
But that's not what makes our attorneys different than others who practice military defense law.
We make an incredibly personal commitment to our client's causes. When you hire Robert Capovilla and Mickey Williams, you work directly with them through all facets of your case. They are available to you via cell phone or email at any time. And they understand that the result achieved in your case will impact your future in and outside of the military.
To confidentially discuss your matter, contact our team today at 866-951-0466.